SPECIALIST FOR EXCHANGE AND TRANSFER OF MONEY FOR BORDERS
Transfer your wage
A simple, fast and economical way to transfer your Swiss salary to France.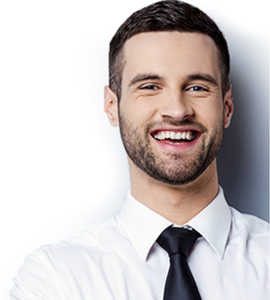 BNC CHANGE ADVANTAGES
Competitive rates
The most competitive rates on the market, with no commission
Choice of currency and banknote denominations
Every convertible currency possible: we cover the whole world with the best supply in Nice! We offer a wide selection of currencies and we can order currencies according to your needs. You will also be able to choose the banknote denominations.
ViaAccount
Transfer your salary quickly and safely to your bank account in France
New notes
Some countries require new bank notes. We can provide new bank notes on the most common currencies. (CHF, Euro, US Dollars …)
Team of specialists
Experts are at your disposal to advise you.
Convenient
4 exchange offices located on the exits of Geneva with parking.

BNC CHANGE
UNE HISTOIRE, UN RESEAU, DES RESULTATS